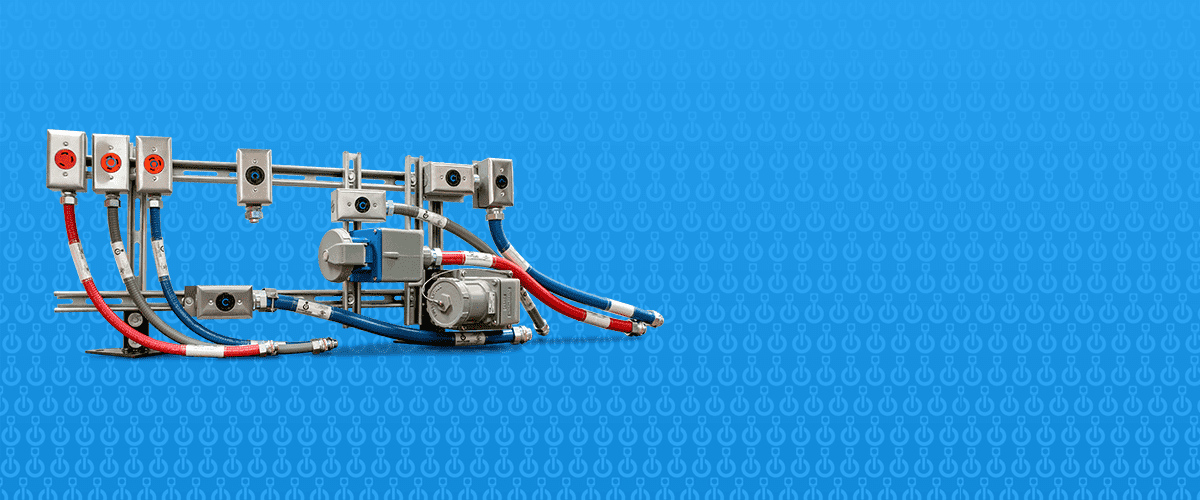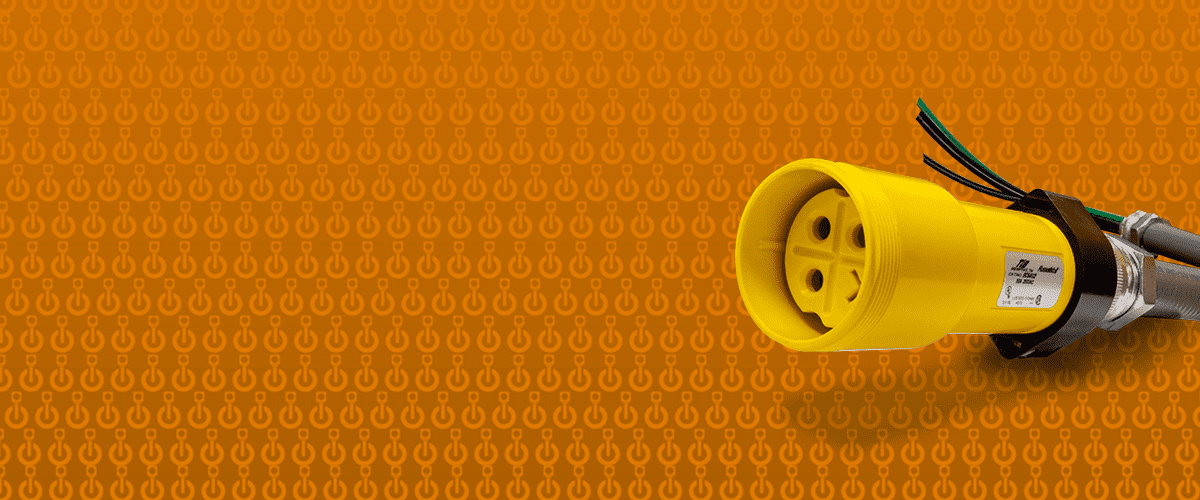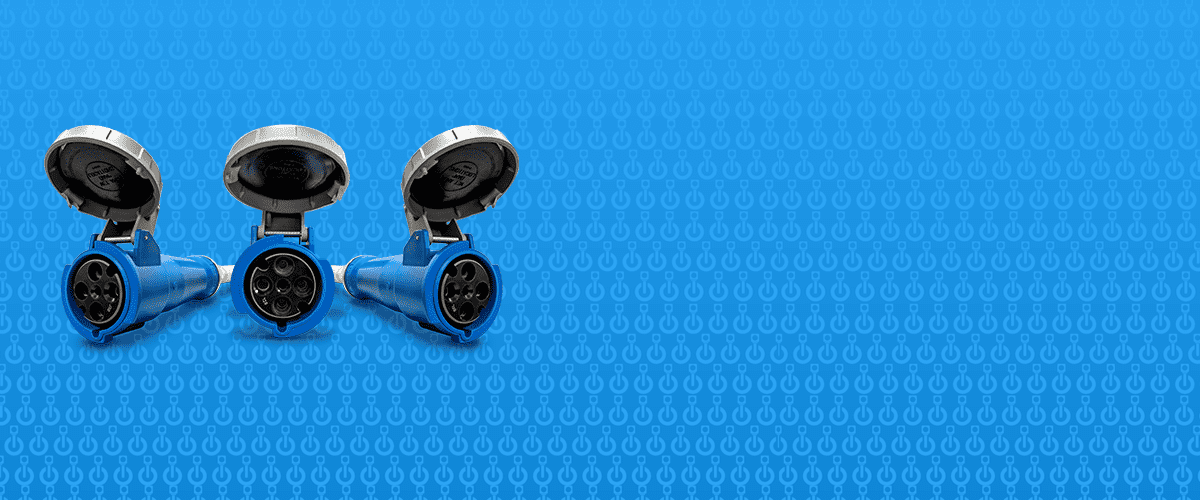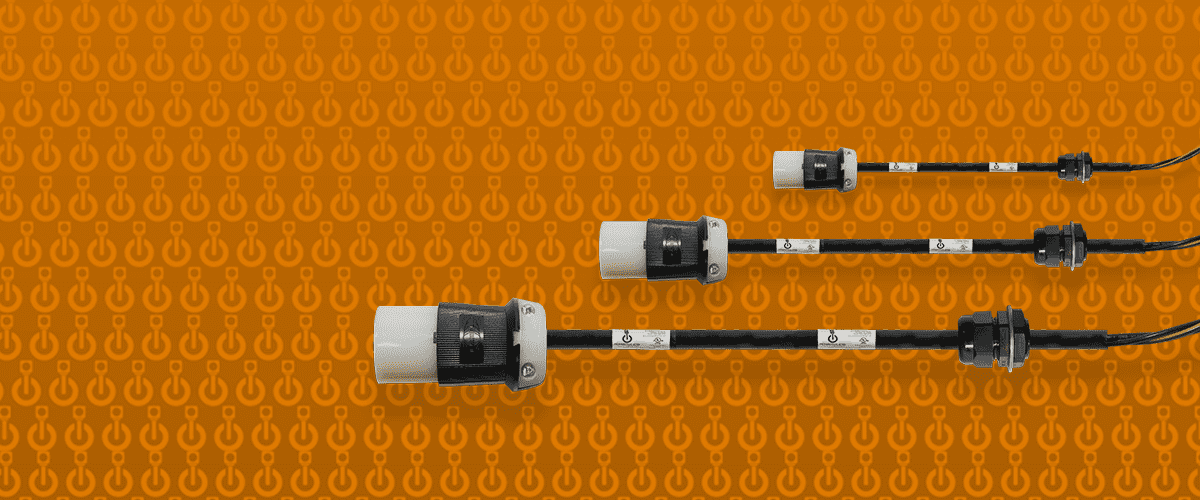 PW_HomepageSlider1-2.jpeg
HIGHEST QUALITY COMPONENTS

PW_HomepageSlider2-2.jpeg
PW_HomepageSlider3-2.jpeg
STOCKING PROGRAMS AVAILABLE
PW_HomepageSlider4-2.jpeg
Highest Quality Components
Experts manufacture our power whips using only the highest quality components, and we have the capacity to produce electrical whips and PDU cables to fit any custom dimensional specifications.
100% Tested and UL Listed
We rigorously test our power whip cables to ensure reliability, stability, and performance. Our electrical assemblies exceed industry standards for dielectric strength, ground continuity, phase rotation, and insulation resistance.
Competitively Priced
Save money and time by buying your PDU power cables and supplies directly from us!
SPEEDY DELIVERY
We are dedicated to assembling and shipping components quickly and efficiently. Ask about our inventory programs today.
Technical Support
Engineers at Electrol PowerWhips are here to support and configure your components to NEC and UL standards. We do "take-offs" for no charge!
Online Configurator
Our product configurator makes it faster, simpler, and easier to order! Download our configurator and fill it out to complete your order. Quotes in 1 day or less. Contact us for more information on our PDU power cables, whip cords, and more.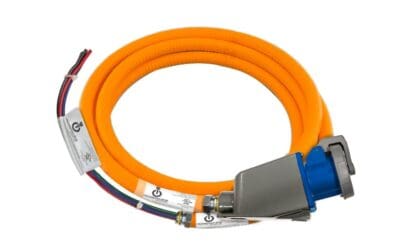 A variety of devices make up a data center, and some features are more important than others. Understanding the main components of a data center's infrastructure helps you prioritize your location's needs. Here are a few essentials so your data center can thrive;...
read more