PowerWhips designs and manufactures prefabricated IEC 60309 power cords to meet the International Standard IEC 60309-1 and IEC 60309-2. The IEC 60309 standard calls out a singly rated, non-interchangeable configuration for every voltage and type of service throughout the world. Pin and sleeve device housings are color-coded by voltage rating. The voltage is determined by the location of the female ground contact relative to the housing keyway.
Simply by manufacturing the IEC 60309 with a ground contact in a certain "clock" position, the device will be rated for a particular voltage system. The diagram shows the keying position and the color-coding associated with each voltage. Contact us for more information about our prefabricated IEC 60309 power cords and PDU power whips. We also carry IEC 60309 connectors, female plugs, and related components.
Features
IEC Pin and Sleeve PowerWhips are UL Listed and labeled as a "Prefabricated Power Distribution Assembly"
IEC Pin and Sleeve PowerWhips are manufactured in accordance with the National Electrical Code "NEC"
All materials used in the construction of Electrol PowerWhips are UL Listed and new from the factory

IEC 60309 receptacles, plugs, connectors, and inlets are available based on voltage / amperage requirements

IEC devices have a rugged one-piece housing, with thick wall construction that protects internal components, eliminates joints preventing infiltration of contaminants

IEC devices have heavy-duty external cord grips to provide maximum cord retention to maintain secure terminations

Sequential contact engagement, ground makes first and breaks last. Neutral makes second and breaks second (to prevent a momentary over-voltage on components connected phase to neutral)
Typically ships in 1-3 days
Inventory programs available
Online PowerWhip configurator
Minimizes workload at the job site
Testing to UL safety standard, 100% testing
PowerWhips and whip tails are cut to the exact length specification
LFMC conduit available in Type LA, ATLA, CBLA and ZHLA
Eleven liquid tight colors help distinguish primary power from redundant power
Back boxes and conduit adapter kits
Custom PowerWhip labeling
Wire color "Phasing" options
Standard wire bundling
Engineering support (job take-offs at no charge)
Custom packaging
Fill out attached configurator and email to

[email protected]

Send an email to

[email protected]

with PowerWhip requirements
Call PowerWhips at 262-966-3741 and ask for PowerWhip sales.
IEC Back Box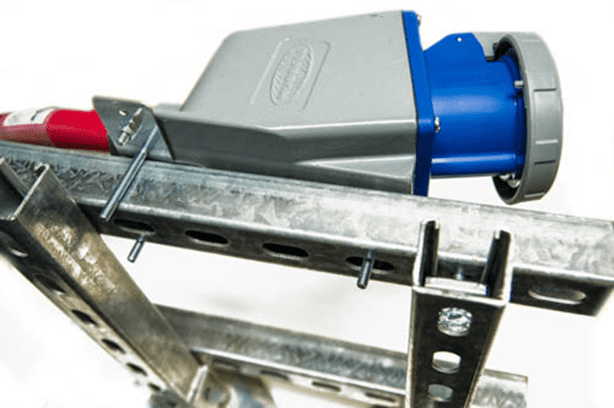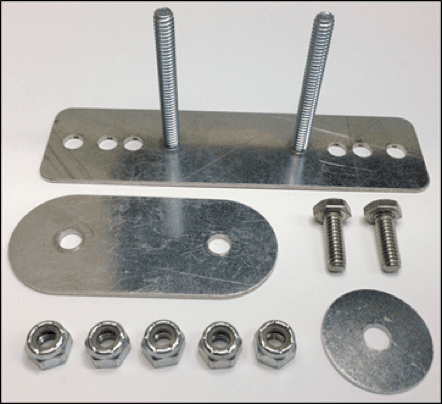 IEC Connector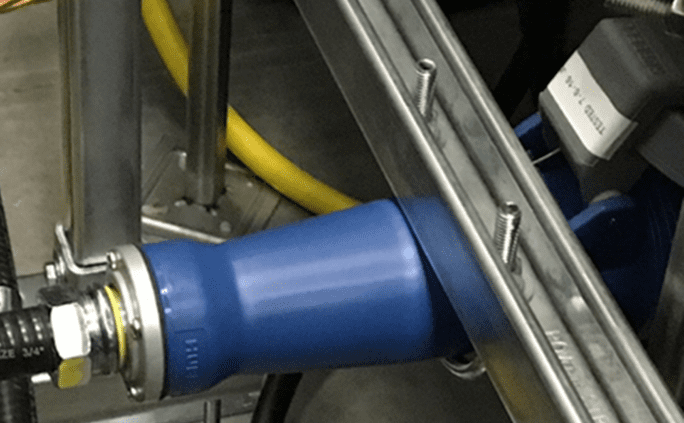 Conduit Mounting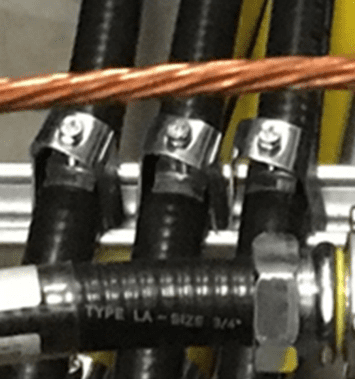 Circuit Breakers
Square D – QOB, QOB-VH, QO and QO-VH
Eaton C-H – BAB and QBHW
GE – THQB and THHQB
ABB – Pro-Line