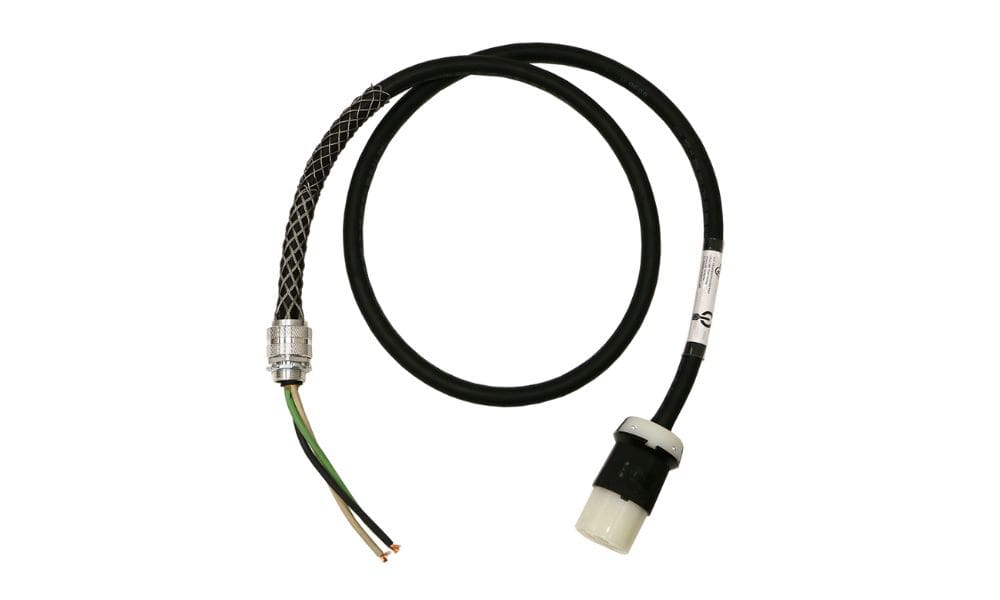 Every data center is a jungle of cords, so they must be organized to ensure smooth operations. You'll need to consider the most successful plan for installation. Here are a few mistakes to avoid when installing data center cables so you can have a successful setup.
Running Network Cables Next to Power Cords
Your data center has countless cords, so you may make mistakes when moving cables or searching for a specific cord. Avoid placing network cables next to power cords in order to stay organized.
The two cable types may look alike, and you may accidentally unplug the wrong one when performing maintenance or updating your setup. You may mistake a coaxial cable for a SO cord, so avoid placing them near each other.
Separate your network cables from the power cords so there's no chance of mistaking one for the other. Identifying cables during maintenance checkups will be much easier when you know where and what to look for.
Allowing Cables To Hang or Stick out in Pathways
Cable management is essential in a data center. Unmanaged cables sticking outside of your server or network rack could injure a technician or unplug a device.
Bundle cables together with zip ties and utilize cable lacing strips inside your racks. Keeping cables out of the way is essential to the organization and safety of your data center. Disorganized cables are critical mistakes to avoid when installing data center cables. It's easy to become lost in the sea of cords as you install them, so organize as you go.
Poor Planning
Planning is valuable when changing or installing anything in your data center. Plan out where you will place cables and what devices need them. Gauge the lengths you need and where you'll place the cables to keep them out of the way.
Consider what rooms will have cables and if you need to do anything to future-proof the data center for more technology. Plan out the installation with as much detail as possible to avoid making mistakes along the way. Planning is important for success and can make setup a breeze for your data center.
Mistakes are possible in technological fields, and the best way to avoid them is by understanding what may go wrong. By planning and staying organized, you ensure your data center has the best connections.