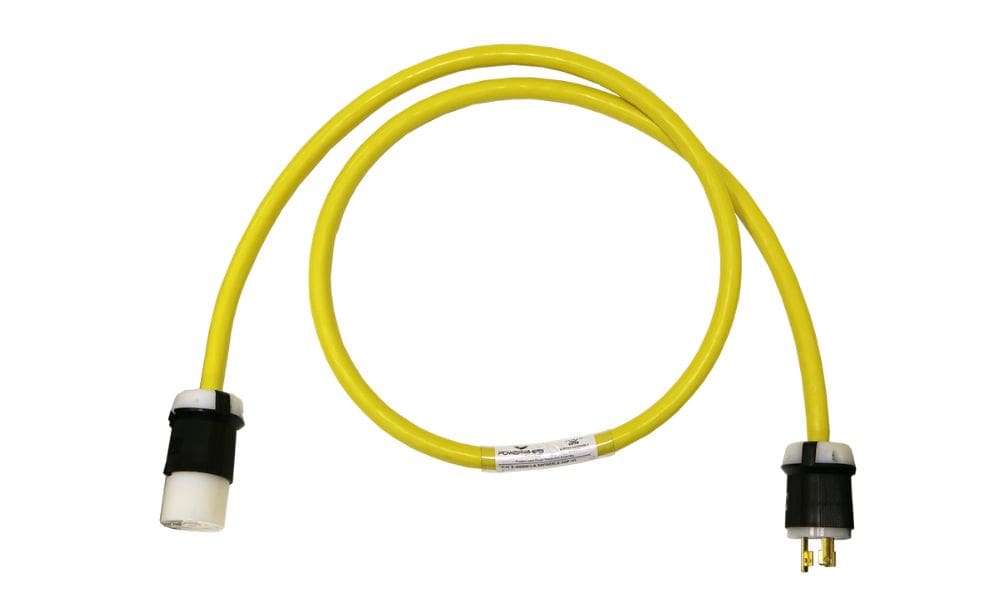 Many data centers require up-to-date technology and systems to handle more data, and modernization is the best way to keep your infrastructure updated. Modernizing technology is tricky, but various strategies will make the process easier. Read on to learn helpful strategies for modernization in IT infrastructure and improve your data center for handling a larger workload.
Understand the Important Parts of the Infrastructure
Knowledge and understanding are essential when upgrading systems. Look over your infrastructure and the various systems, networks, computing, storage, and other IT-related areas.
As you take a closer look at these parts, consider what you could improve. You might transition from cloud storage to hybrid cloud storage or use new software that allows easier access to data while maintaining security.
Understanding the technology in the data center could lead you to a better system that would improve the infrastructure, such as server rack power cables for simpler connections to power them. Know your infrastructure to make improvements and prevent wasted time.
Work With Businesses That Share the Data Center
Your strategy will experience numerous setbacks if you don't consider the entities that use your data center. The businesses and companies that rely on your data center will have certain needs to ensure efficient production and that the new infrastructure works well with their tech department.
Communicate with the IT experts of the businesses that use your center for a well-rounded strategy to modernize IT infrastructure. Ask them what they need in their infrastructure and how the changes in your infrastructure may make a difference to ensure you don't harm their business.
Hire Experts To Help You Modernize
If you ever struggle with strategizing, rely on experts to help you find the best way forward. A team of experts will have many ideas for creating the best path toward a modernized IT infrastructure.
The IT experts will also point out any flaws in your current strategy and help you improve them. Ask for help when taking on a mission as large as implementing multiple upgrades to modernize your data center. The experts have the knowledge and experience to help you and make the process run smoothly.
Use Technology With a Growth Mindset
Replacing old technology with new devices is typically a good way to keep your data center in good condition, but constantly upgrading may become tedious and complicate the infrastructure. Consider using technology with growth in mind.
Future proofing your network and installing technology that will withstand years of changes and adapt to updates will make modernization easier. While adapting your IT infrastructure, future proofing will ease the transition and help your systems and IT staff adjust easily.
The IT infrastructure of your data center should have the most current systems and technology. Use these strategies to help you move forward with your efforts and bring your center into the present with better technology.