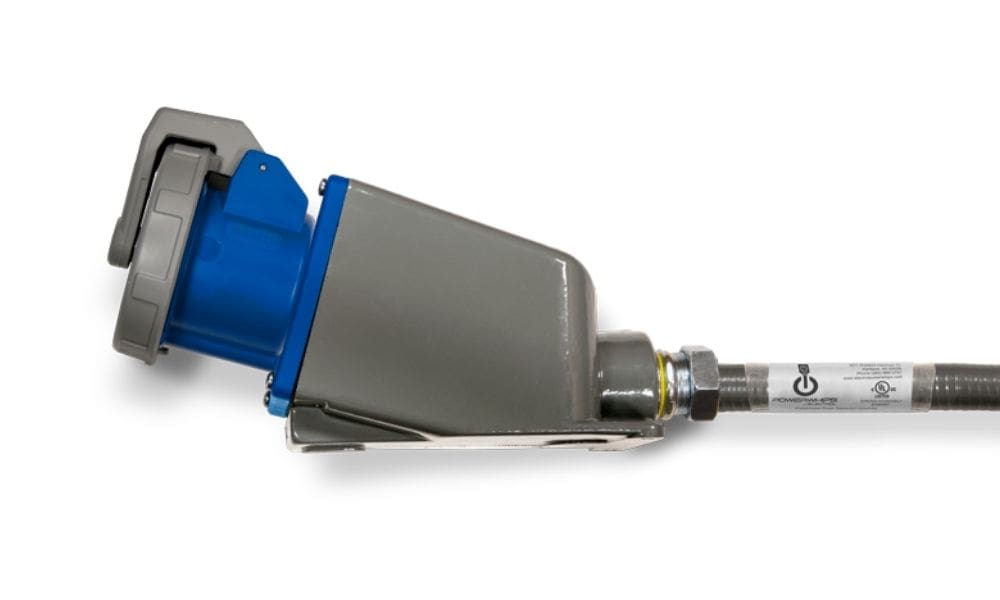 Today's data centers are the foundation of an enterprise's day-to-day operations. That said, the data center that a company or organization chooses to host their critical servers needs to be absolutely reliable. Not all data center providers are alike in their offerings and capabilities. This decision highly influences the overall performance and security of a modern business.
Knowing what technical qualities and practical strategies to look out for is key during the selection process. Fortunately, we've compiled a list of five main things to look for in a data center provider. Here are the central features to keep in mind.
Reliability: Measurable Uptime
Of the top five things to look for in a data center provider, reliability tops the list of desirable features. In the wide world of data centers, reliability is measurable by uptime. Power interruptions will hinder business operations. Providers should maintain the best strategies and practices to ensure a secure connection—inquire about backup generators, fault tolerance, and uninterruptible power supplies.
Security: On-Site Layers and Standards
Moving vital data out of your business space is a scary thought. Consider the rising threats of external sources accessing your critical information. Ergo, multiple levels of security are ideal features to look for in a provider. Layered security measures such as keycards, biometric scanners, and video surveillance are of the essence. Consider also the physical benefits of barriers such as fencing, underground environments, or reinforced wall structures.
Location: Geographical Distance
Location, location, location. Physical location is the backbone of dependable infrastructure. How far are you from a fixed data center? If possible, you should strive to locate a reliable service provider near your company to reap critical benefits. Take into account the geographical location of a data center provider. Is the distance reachable? Is the area prone to natural disasters? How stable is the climate? Consider networking costs and risks to narrow down the most sensible option.
Network: Ecosystem and Connectivity
The present-day Internet is essentially networks upon networks. Data center colocation providers differ within their networking strength. This is due to the connectivity capabilities of assorted network carriers. When selecting a provider, be aware of the network ecosystem within a facility—and its bandwidth—for superior service.
Amenities: Flexibility and Scalability
The ability of a data center provider to meet your current needs is paramount, but can they also meet your future needs? Various providers of colocation facilities offer fluctuating levels of flexibility. Some may be standard housing solutions, and others may be customized. Consider the scalability of certain providers over others. Expansion capabilities via additional power density, space, and connectivity are wise to look out for.
PowerWhips fulfills the power and cabling needs of today's largest companies. Our high-quality cable assemblies, such as our prefabricated IEC 60309 PDU power whips, offer zero failure expectations for clients. We create and deliver value to meet the most demanding applications of modern data centers.