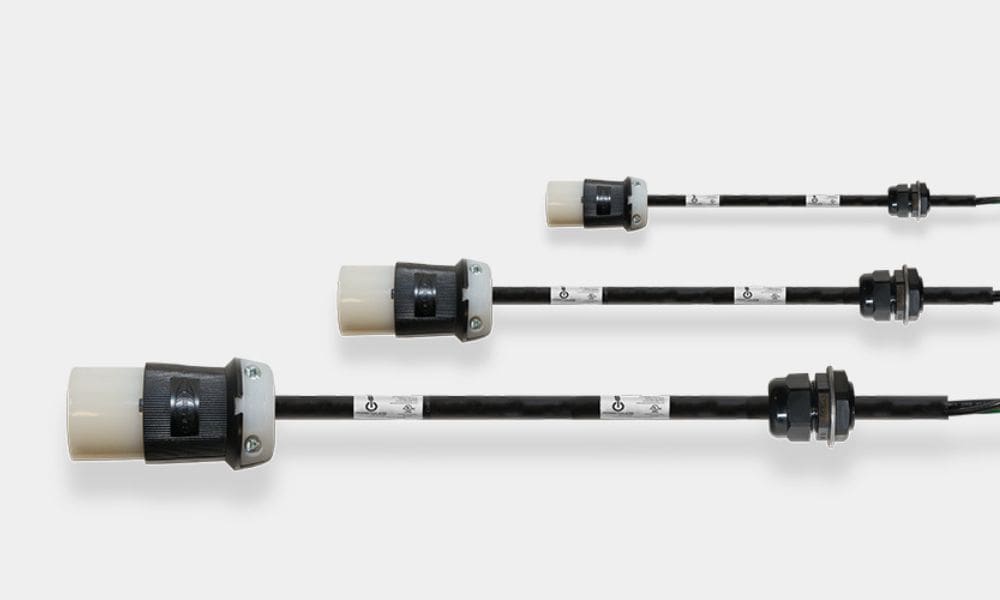 Power distribution is crucial for keeping businesses like data centers up and running. If you're curious about how you can better optimize your data center and improve your power output, keep reading for a quick guide on power distribution installation and more.
What Is Power Distribution?
Power distribution is the process of sending power from your uninterruptible power supply (UPS) to equipment throughout your data center or business. This process requires a variety of equipment, including power distribution units or "PDUs" that help supply power throughout your location. From small-scale environments to larger data centers, many businesses and buildings rely on power distribution and PDUs to keep their equipment and processes running smoothly.
Types of Power Distribution
PDUs are large-scale industrial power strips that can handle the energy needs of server and data center equipment. Within power distribution, different pieces of equipment can help supply power and send it through the facility, with PDUs being some of the most common. However, there are also several types of PDUs, including rack-based and cabinet PDUs. Rack PDUs are compatible with all environments and work with the amount of space you have inside your server or network rack. On the other hand, cabinet PDUs are prominently used in larger industrial data centers and are normally at each end of the cabinet aisle.
PDU Installation
Because industrial-grade PDUs can have up to 60 outlets, installation for these pieces can be difficult without a suitable space and the proper mounting provisions. Vertical installation can be the best option for these PDUs with many connected outlets to save space and keep your rack more organized. With compatible racks, you can use a tool-less installation to secure multiple PDUs next to each other for even more PDU power cable access. Alternatively, you can mount smaller PDUs horizontally but this forces you to sacrifice some RU space. No matter the type of rack PDU you use, ensure you have the correct mounting brackets to install them so they do not interfere with your server mounting space.
Hopefully, this quick power distribution and installation guide has helped you better understand this process and the tools involved. Now that you know the details of proper distribution, use only the best PDU power cables and whips to keep your data center running. Please browse our selection of cables here at PowerWhips.