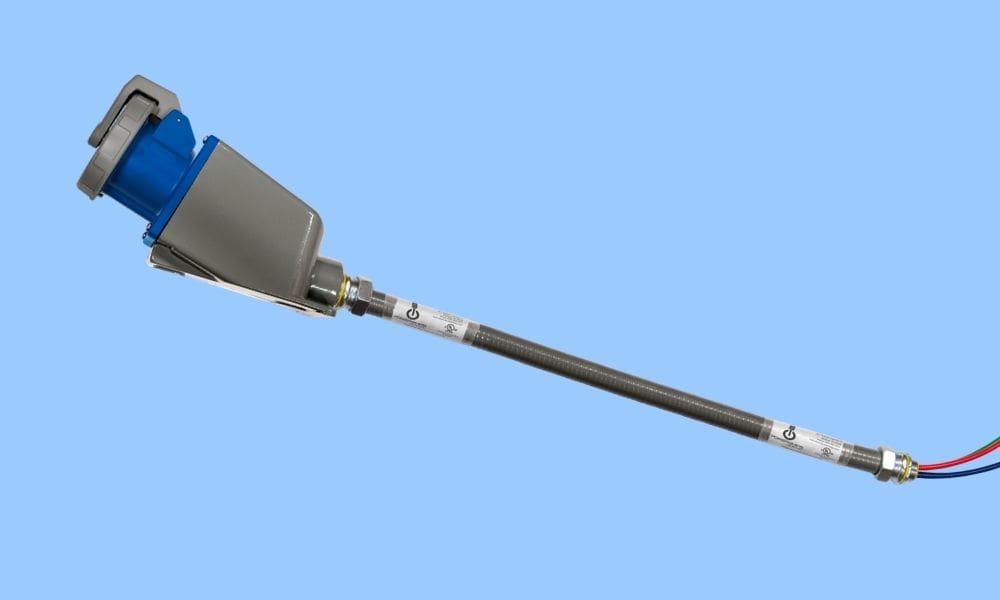 PDUs—more broadly known as power distribution units—are critical pieces of equipment that provide and control reliable power to servers, computers, and networking devices in industrial settings. Beyond creating a standard power distribution system, facility managers of a data center environment can strategically use PDUs for in-depth monitoring and management, therefore minimizing the workload at their job site.
A well-chosen PDU aids facilities by boosting efficiency, reducing downtime, and minimizing operating costs. Yet, this is only possible with a thorough understanding of normal operating conditions within a facility. Let's examine closer the required conditions for IEC PDU models. Here's a brief look at IEC PDU whips: understanding necessary operating conditions.
The IEC: International Electrotechnical Commission
IEC power cable series are some of the most common PDUs in the industry today. IEC is an acronym for the International Electrotechnical Commission. This global standard organization prepares and sets international standards for electrotechnologies. Electrotechnology comprehensively includes electrical, electronic, and other related technologies, such as industrial equipment, systems, and components.
IEC PDU units must meet standards for plugs, socket-outlets, and direct couplers intended for industrial purposes. Neglecting these considerations may create operational problems. Facility managers must keep an eye on any environmental operating influences that may affect their power measurement and control systems' performance.
Indoor Conditions and Industrial Requirements for IEC
IEC PDU whip standards for normal environmental conditions are specific to general safety and functional requirements. Understanding the necessary operating conditions for these devices is key to preventing contamination infiltration and maintaining secure power redundancies for emergencies.
In North America, IEC defines requisite indoor service conditions as those without significant pollution via smoke, dust, vapors, corrosive or flammable gases, or salts. Relative humidity should not exceed 95 percent in industrial electrical settings. For continuous connection and optimal center performance, the ambient air temperature range is 40°C and -25°C.
In accordance with the IEC, the must-have parameters for PDU units and accessories are a rated functioning voltage not surpassing 1000 V DC or V AC, a frequency not extending beyond 500 Hz, and a rated maximum current that does not overreach 800 A.
Applications: Purchasing Prefabricated IEC Power Cords
An array of IEC PDU products are available on the market for facility installation and use. IEC prefabricated power distribution assemblies are ideal configurations to suit any voltage and service type for your individualized applications. No matter your demands, the industry's top cabling products are ready to meet your needs.
PowerWhips manufactures and carries IEC 60309 power cords that meet International Standard IEC 60309-1 and IEC 60309-2. We offer wire color phasing and custom packaging options alongside our high-quality value with zero failure expectations. Contact us to order today.