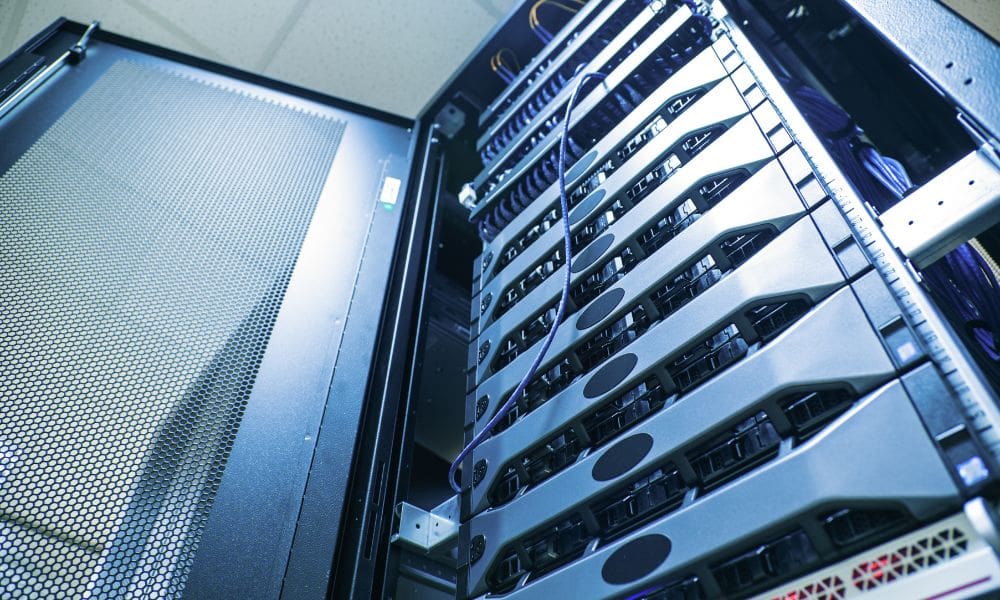 The data center is the central hub for receiving, sending, and processing information and requires a certain amount of broadband to carry out functions. 5G is an increasingly popular standard for cellular technology that gives data centers the broadband to handle data communications. Read on to find the best ways to prepare your data center if you want it to have the capabilities of a 5G network.
Make Sure You Have the Right Equipment
Having the right equipment is essential whenever you prepare to change your data center. Make updates to your servers, computers, and any software that handles data since a 5G network will process exponentially more data.
Network cables, such as Ethernet and HDMI, are necessary to handle your improved network. You'll need more power cables under the IEC 60309 standard for properly outfitting your data center's power supply. 5G networks will handle 100 times more data speed than 4G, and you'll need every chance to ensure the new network functions without any hiccups in the system.
Train Staff in Handling 5G Networks
The technicians in your data center must have the necessary skills and knowledge to handle a 5G network, just as they have the skills to handle 4G. The new equipment will require proper knowledge and understanding to ensure data handling runs smoothly.
Your IT technicians will need the skills to repair and install updates for the new network to ensure its longevity. Readying your staff for the upcoming changes will prepare your data center for a 5G network; the center won't run without well-trained staff, and new technology will always need experts to handle the functions that others can't.
Stay Updated on the Development of 5G
5G networks are exciting prospects for enhanced data transmissions. However, it's important to understand that this generation of telecommunication technology began in 2019. While there are around 652 cities with 5G networks in the US and China combined, numerous companies still need to shut down their 3G networks or replace their current network and rely solely on 5G.
Numerous phone companies continue transitioning to supply phones with access to 5G and use this new network in their data centers. Stay updated on 5G networks and how cities use them to help you prepare your data center for 5G. Learn from other instances and apply them to your efforts to be ready.
Your data center will improve with a 5G network, and you'll have an easier transition with the best preparation methods. Find the right equipment and train your staff to implement your 5G network easily. Data transfer will feel like a breeze!