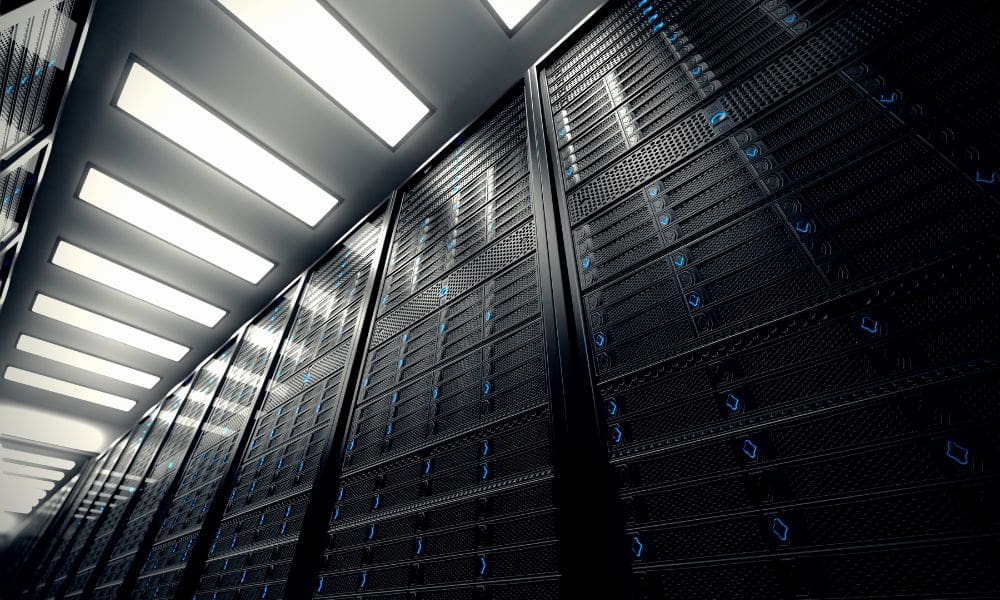 After evaluating your data center's performance from the past year and looking toward the future, you may be planning certain upgrades to your facility. Data center equipment can quickly change and evolve, leaving older devices obsolete. If you're planning a facility upgrade in the coming year, discover four helpful tips to help prepare your data center for the update process.
Understand Your Business Goals
The decision to upgrade your data center usually comes with some type of goal in mind. Do you want to increase productivity by restructuring your building's layout? Do you need to update your equipment and its corresponding parts for faster applications? Understanding your business's goals is the first step to a successful upgrade or renovation. If you're planning to expand your business and need to accommodate new users and employees, this is also something to incorporate into your goals and upgrades.
Explore Other Options
Equipment upgrades can be expensive for data centers. While brainstorming your business's goals, it's also important to consider your budget for your chosen upgrades and how you plan to approach them. Could you replace certain equipment parts rather than invest in a new device altogether? Could your data center move to a hybrid cloud model for additional space and data storage? Consider all the options before you create a plan of attack for your facility's upgrades.
Create an Upgrade Plan
Once you've identified your goals and what they might require, you can create an action plan to help you complete your updates with your goals in mind. For example, if you know you want to expand your business and data center, consider where you might be able to add additional equipment according to your current layout. Expansions and upgrades may require changes to your infrastructure, so draft a blueprint of what areas you plan to alter. Upgrades will look different for every business based on its goals.
Be Ready With Backups
Making any changes to your data center's equipment, layout, and overall environment can cause an increased risk of downtime or server outages. This is why it's crucial to always back up and store any server applications or systems that will be involved in your center's upgrades. Be ready to complete a system restoration by walking through and testing the recovery process. This will protect your business from any loss of data and reduce downtime in the unlikely event that something goes wrong during your upgrades.
These tips can help you prepare for a data center upgrade this coming year. If you're looking for replacement data center cables for ease of access during your upgrades, you can find Russellstoll receptacles and more here at PowerWhips. Browse our selection on our website or contact our experts today for more information.