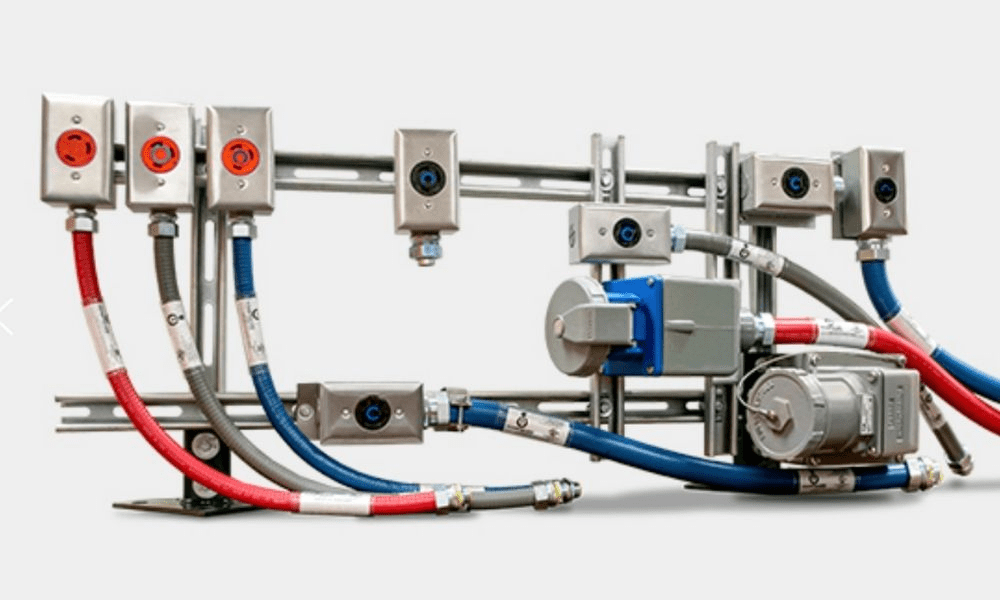 Is it time to renovate your data center for functionality and objective? Similar to rooms in a home or various office spaces, data centers fulfill a distinct, critical purpose. For this reason, a person must consider their reasoning for renovations from a slew of perspectives. Let's examine a few of these reasons to renovate your data center.
Increase Power Capacity and Performance
Fresh advances and concepts come about that can steadily improve the performance of a data center. It's critical to assess the kind of opportunities they may present to a business to fulfill their needs and advance their goals. An upgraded data center with the best practices should have high powered software, convenient cable routing, elevated uptime, and flexible components to ensure data integrity.
Troubleshoot Inherent Issues
Data centers are constantly achieving an output of information processing. This directly results in several major problems that can cause harm or malfunction within the facility. One of the top reasons to renovate your data center is to improve the airflow and maintain optimal room temperatures for power usage efficiency.
An efficient arrangement for hot or cold aisle containment should be a priority for a data center's design. If yours appears to require some improvement, it may be time to address and correct these inner issues that are continually wasting time and money. Energy efficiency and sustainability could work wonders in the long run to maximize uptime, so use your available space wisely.
Make Room for the Future
Change is inevitable. Change is how we grow. You should expect your data center to change, evolve, and expand over the years as technology and innovation expand. Current equipment will age, and new technologies and capacities will come to play. A good reason for renovation is to make some clear-cut space for what is to come. Utilize the most up to date and adept equipment now, but keep a future data center upgrade project plan in mind. Every detail counts when you plan ahead in order to save later.
Ensure that you have all the equipment necessary for your data center renovation. Here at PowerWhips, we have the highest quality components, cables, and powerwhips for your data center upgrades, whether it's under the floor or overhead. Our products are thoroughly tested to assure full reliability and the best performance. Buy with confidence today or contact our engineers for technical support to help configure your data center components to sufficient standards.