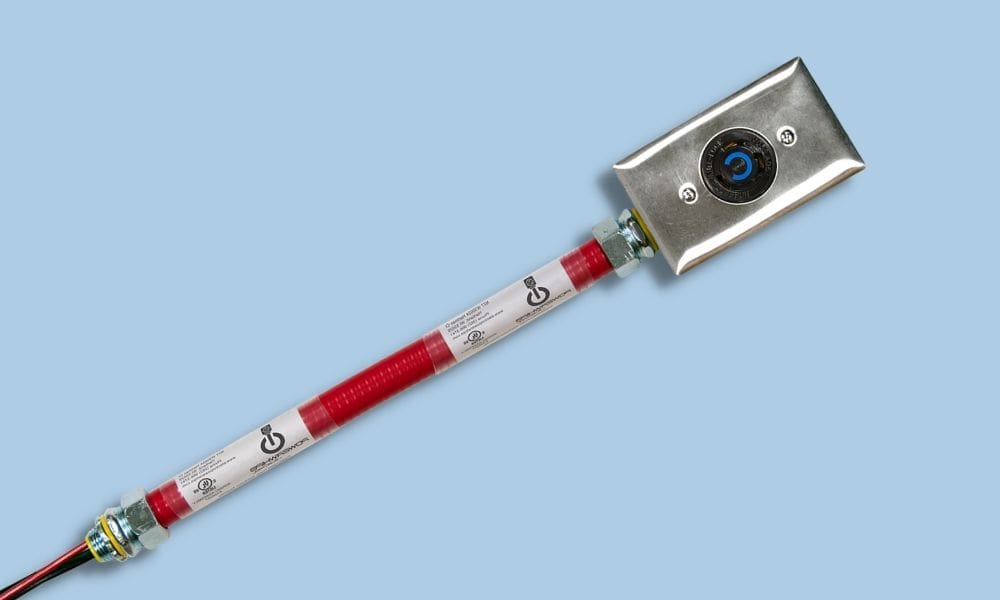 Modern data centers run purely on strategically-designed electrical power and equipment. Ergo, the power supply is the most vital resource to focus on in your facility for efficient operations. How can you best ensure functionality round-the-clock?
When efficiency becomes part of the discussion, your chosen power distribution system is the ultimate linchpin. A single-phase power system of either 120V or 208V is common in North America. Let's take a closer look at the distinction of single-phase power: 120V low-line vs. 208V high power line. Here is an overview of the key differences to keep in mind.
Single-Phase Power: Voltage Standards
As industrial infrastructures, data centers must deal with a unique question: how much electrical power can you actually use? Selecting the right voltage standard is key for power utilization efficiency with PDUs. While some facilities have converted to three-phase systems for higher-density loads, single-phase power via a single conductor is still commonplace for smaller commercial loads.
Single-phase systems utilize alternating current (AC) electric power, with their voltage and current flow alternating in a cyclical manner. These voltages cycle from positive to negative to positive 60 times within a second. A low-line 120V single-phase system is customary for residential spaces with typical workloads, but many data centers often serve standard power racks with single-phase circuits.
Power Impact: Higher Density and Operations
Data center facilities will cease to be efficient if their power distribution units cannot handle the power load of their equipment. When considering a 120V low line vs. a 208V high power line, remember the impact of single-phase power.
An increased voltage load boosts up the maximum capacity of single-phase circuits. 208V single-phase can provide the increased voltage that certain data center cabinets require. Commercial facilities that utilize 208V can better balance loads in a colocation environment.
Power Cords: Diverse Data Center Environments
Today's data centers differ in size and scale, creating a growing need to meet their diverse power and service requirements. Consider the number of servers in a rack and how to organize electrical workloads best. What voltage capacity do you rely on most for day-to-day operations?
Whatever the specific cabling needs of your facility, you can turn to Electrol PowerWhips for your unique applications. We supply a selection of customizable data center power cords and assemblies to meet your requirements and ensure superior performance. Feel free to reach out to our team with any questions about our overhead and underfloor power distribution options.