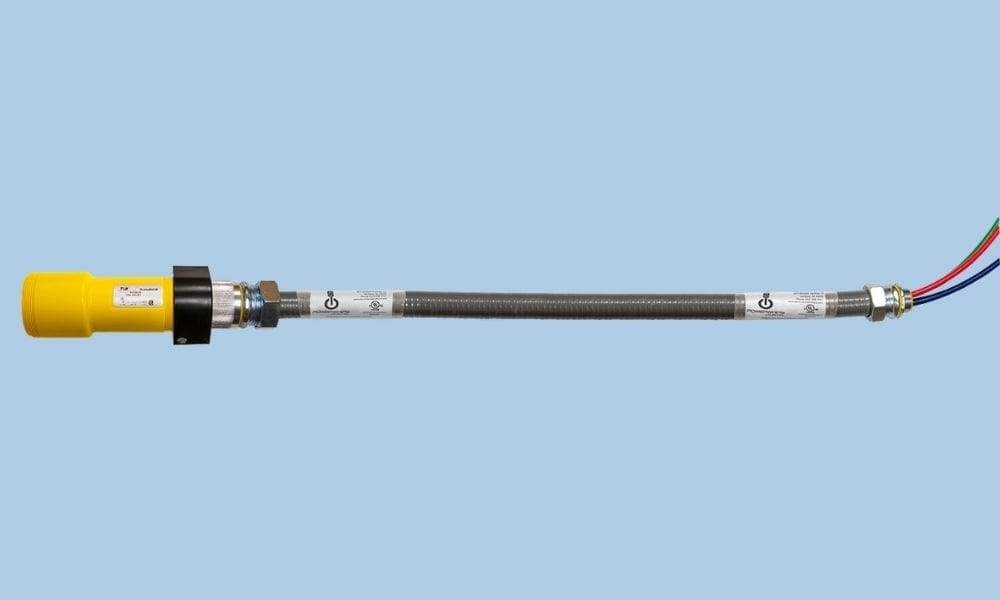 Designing data centers isn't a simple feat. Industry professionals face a number of quandaries and considerations during the decision-making process. The question of raised floor systems versus overhead cabling systems is one such debate. What's the best solution?
This debate wasn't even a discussion in the past. These days, though, fewer decisions have a more important impact on the outcome of a data center's functionality. Your choice of system influences costs, construction time, maintenance, and performance. While the expert conclusion isn't unanimous, many still consider raised floor systems to be the industry standard. Let's take a closer look at why. Here are the benefits of raised floors in data centers.
Functional and Bright Appearance
Present-day advances in technology have made overhead wiring systems relatively popular. Yet, these tray systems lack overall functionality and aesthetics. Overhead cabling systems most often run under lighting fixtures, which can block critical luminesce and cast shadows. Technicians also need to access the cables via ladders, which can be quite the hassle for maintenance.
Data centers with raised floor systems have the upper hand in aesthetic functionality. Any wiring systems are safely under the floor, creating an uncluttered space that's still easily accessible from the ground for upkeep. Ergo, the entire facility remains clean, bright, and orderly.
Flexibility and Scalability Over Time
The pivotal design of raised floors in data centers offers a prime advantage: flexibility. Data centers should expect two things in the years to come: long-term growth and innovative developments in equipment. Essentially, present-day facilities must prepare for future configurations now—and consider how they can retrofit next-generation equipment into their existing spaces. Raised floors can efficiently accommodate diverse power and heat loads. These wiring systems are also the most cost-effective with their rack options over time.
Reduced Cabling and Airflow Dilemmas
Enhanced cable and airflow management are another of the leading benefits of raised floors in data centers. Raised floors provide clear distribution pathways without the requirements of special structural measures. Their ability to optimize airflow with floor tiles is ideal for supplementary cooling. Data center operators can devote airflow and wiring management systems where they need to be, addressing performance problems with speed and accuracy.
Turn to Electrol PowerWhips for high-quality cabling and effective power distribution assemblies for your data center. We serve some of today's top companies with critical connectivity solutions and power products. Our under-floor prefabricated RussellStoll PDU power whips are customizable to fit the schematics of your design. No matter the demands of your applications, Electrol PowerWhips has your facility covered. Contact us today with any questions or want to start your order.