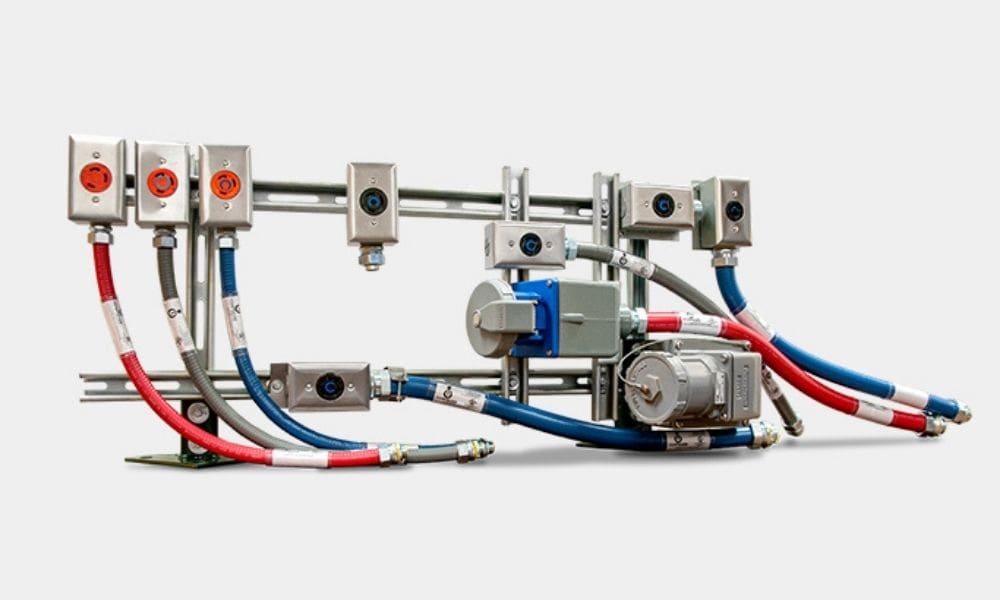 There's often some confusion regarding the differences between PDUs and power strips. Both devices offer similar functions, but they are not entirely alike. Read on to learn more about PDUs and power strips so you can ensure your equipment meets your power supply needs.
The Basics of Power Strips
Most individuals have encountered and are familiar with power strips. They suit commercial, industrial, and residential purposes and feature in nearly every home or place of business. You can plug these devices into existing wall outlets, providing more outlets (typically 4-12) and improved reach.
Power strips are usually surge protected, meaning they protect your equipment in the event of a sudden surge. Additionally, many power strips have mounting configurations for neater placement. Lastly, some devices contain an arraignment of different outlets, which is helpful when traveling internationally or when powering various types of equipment.
The Basics of PDUs
PDUs, or power distribution units, are very similar to power strips in that they provide more accessible power sources within a space. However, PDUs are ideal for industrial settings because their capabilities are far more advanced than a typical power strip.
Most PDUs are accessible remotely and allow the user to monitor the power supply more accurately. Additionally, these devices provide data that can better clarify how much power any given piece of equipment is receiving at the moment. Other key features include better cable organization, robust data security, and load balance capabilities.
PDUs vs. Power Strips
Considering the many differences between these two devices, which option is best for you and your needs? Power strips are excellent for managing basic cables and providing additional power sources where you have limited access to outlets. Basically, power strips are suitable for residential or office needs.
However, PDUs are the superior choice for industrial-scale equipment. For instance, this specific device helps ensures you can power your data center hardware and monitor it accurately. PDUs provide more comprehensive power and data management, meaning your equipment receives the correct amount of power.
The differences between PDUs and power strips mainly come from the setting in which you utilize these devices—some spaces only need additional power sources. In contrast, others require more advanced technology and specific capabilities (e.g., data centers). For all your power source needs, consider our quality PDU power cables here at PowerWhips.