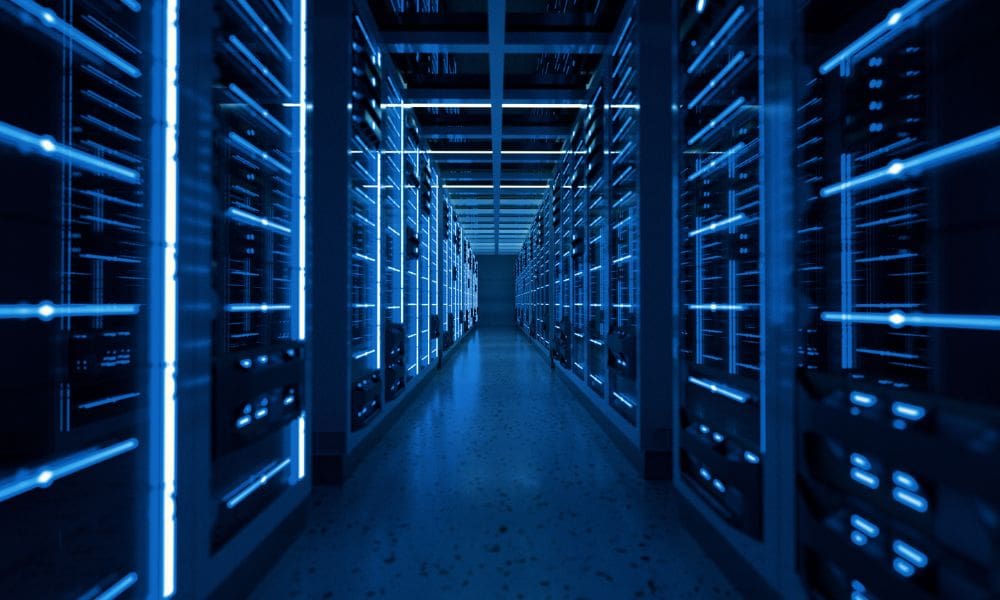 Are you familiar with hybrid cloud data centers? They combine features from several types of servers and technologies to create a more efficient system. Learn more about the pros and cons of hybrid cloud data centers to see if this system will work for your organization.
What Are Hybrid Cloud Data Centers?
Hybrid cloud data centers combine traditional on-premise and cloud-based infrastructure to allow data centers in a network to share applications and data. With a hybrid cloud data center, you can shift workloads across servers and infrastructures within data centers and cloud computing environments. Hybrid cloud services combine private, public, and community cloud services to offer more flexibility in moving workloads and enable better control for organizations and businesses. They combine all these infrastructures into one network.
Pros of Hybrid Cloud
The ability to shift workloads to public and private clouds gives organizations access to data anytime and anywhere. This convenience helps companies better support a growing remote workforce and facilitates picking up projects while traveling or mobile. With the right credentials, your employees can access any information on public servers, making it easier to control the flow of information. Hybrid clouds also support growing and expanding businesses more easily. Organizations can scale workloads based on the IT demands of the company and its workforce. Overall, hybrid cloud models promote organization, security, and efficiency.
Cons of Hybrid Cloud
Hybrid cloud computing can improve businesses and organizations in many ways, but it has its drawbacks. Not all organizations may be able to integrate the necessary systems and technologies to achieve a hybrid cloud. Establishing and managing a hybrid system can be difficult without the proper internal expertise. Hybrid systems also have security concerns, such as access levels and management restrictions at each level. However, experts in the field can walk you through the installations and equipment necessary for a hybrid cloud computing system.
Now that you know the pros and cons of hybrid cloud data centers, does this model sound like the right fit for your business? If so, consider outfitting your on-premises data center infrastructure with tools and accessories from PowerWhips. We carry PDU power cables and other essentials that the on-site portion of your data center and cloud computing servers will require.