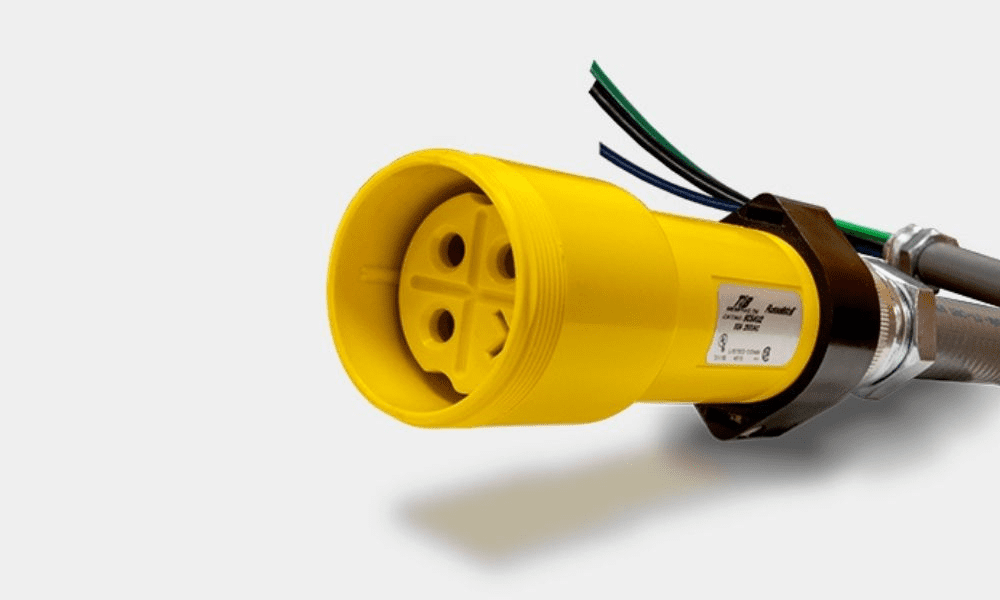 Modern data centers are global hotspots of energy consumption and carbon emissions. As power demands incessantly grow, the strive for balancing functional resources and energy-efficient data storage and management is more important now than ever before. Green data centers are a conscious solution to utilize mechanical, electrical, lighting, and computer systems with maximum energy efficiency—and minimum environmental impact—in mind.
Within data center power system design, managers tend to overlook the vitality of power cords when laying out distribution systems and equipment. The right utilization and implementation of power cabling is an integral piece of a green data center's operational puzzle. Let's examine closer the role of power cords in green data center efficiency.
Reducing Data Center Operational Costs
Power cabling is more than mere means of powering up a data center—the right selection can prove to be a critical tool for economic success. Cost-efficiency gains tie closely with comprehensive power management. Since the dimensions of power cords significantly influence operational productivity, well-organized cabling reduces slack, frees up limited space, and increases the airflow around equipment. Ergo, better cooling is essentially at hand. High-density cabling solutions are key for the continuation of greener operations at a lower data center cost.
Long-Term Sustainability: Conserving Resources
The role of power cords in green data center efficiency lies within the conservation of resources. A leading source of energy waste within data centers is cable congestion and blockage. One of the best green practices for data centers is suitable cabling placements to significantly lower power consumption in high-density spaces. Modular cable technology has the capability to accommodate today's dynamic data center environments and provide advantageous environmental benefits that support sustainability long-term. This is another way for businesses to reduce their carbon footprint and lower their data center costs.
Optimizing Performance and Scalability
Proper power cabling placements allow for simpler cable maintenance, which ultimately optimizes data center productivity and functionality. Running structured cabling or layering overhead tray cabling saves energy and enhances performance reliability. These green cabling solutions allow data center owners or managers to manage hundreds of connections with less risk of downtime or energy loss.
Selecting the right data center wires and cable assemblies is of the essence for successful business projects. Turn to PowerWhips for your energy-efficient data center cabling needs. Our company provides a high-quality selection of power cords that maintain their flexibility, durability, and resistance to cracking for any heavy-duty applications. From SO power cords to TC-ER cables, we deliver power distribution assembly products with zero failure expectations. Contact us today to order or learn more.