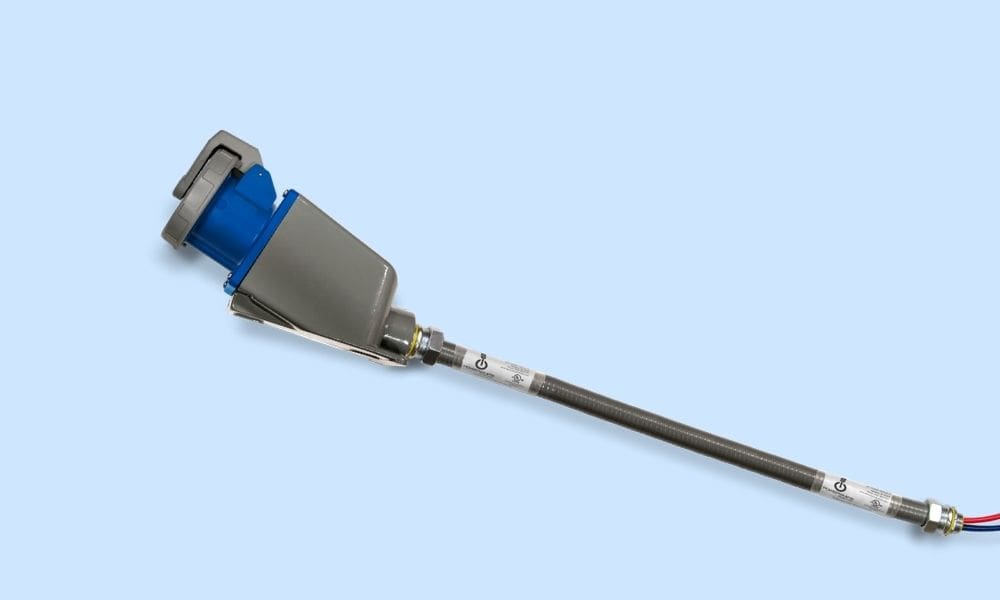 A power distribution unit, or PDU for short, is responsible for distributing power to the racks of computers and other equipment that fills up the space of a data center. Every data center needs to have power distribution units—the only problem is deciding which one is best for your operations. Here are the different types of data center power distribution units that you can choose from.
Basic
If your data center is in a small server room and close to your IT team, then you can get away with using a basic PDU. A basic PDU is nothing more than a power strip with a surge suppressor that will provide power to a critical infrastructure. Basic PDUs can be affordable, but will not let you see how much power the data center equipment is using when it has no network accessibility.
Metered
The next type of data center power distribution unit to consider is known as metered. These types of PDUs are best for data centers that need to secure power from a local network or facilities that are moving toward remote monitoring. A metered PDU can track power consumption and offer power distribution data to an IT team.
Monitored
An IT team can also go with a monitored PDU. A monitored PDU has everything a basic and metered PDU can offer, plus a bit more. The biggest difference between the previous two PDUs and a monitored PDU is the ability to monitor a data center remotely. With a monitored PDU, a staff member can set up automatic alerts, track power usage, improve load balancing, and more. Monitored PDUs are effective for large facilities and cloud service providers.
Switched
Lastly, a switched PDU encompasses everything that basic, metered, and monitored PDUs have to offer. What sets a switched PDU apart from the others is the number of additional remote options you can utilize. For instance, a switched PDU will allow staff to watch and control the power from a control room. This extra layer of remote capability is something that is a major benefit given the current real-world circumstances of COVID-19.
PowerWhips offers the data center the power cabling you need, from prefabricated power whips to prefabricated IEC 60309 power cords, or many others that can help your facility.