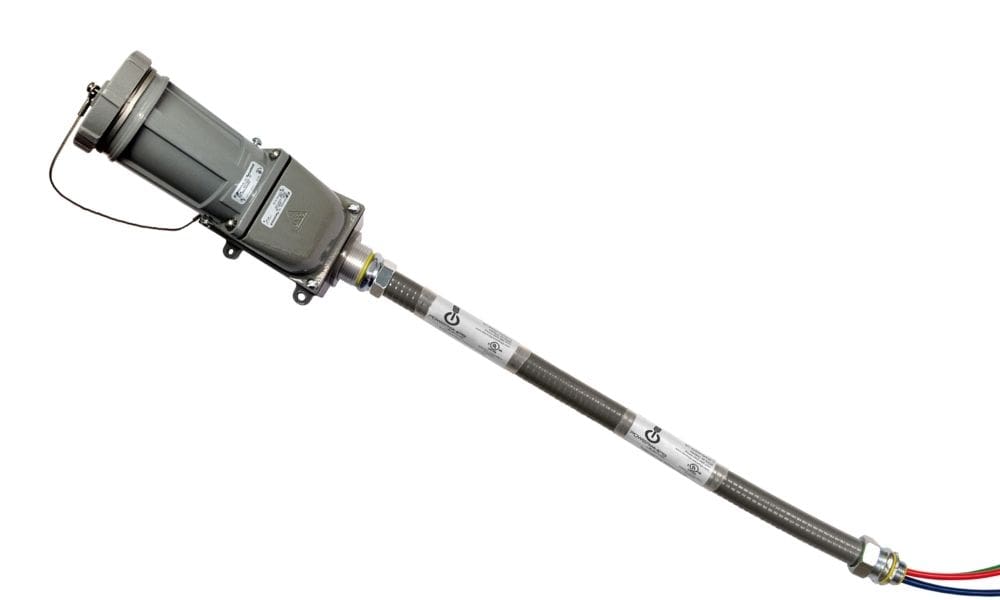 Running a business that relies on an efficient data center for both yourself and other companies demands a lot of responsibility. First and foremost, you must provide a network with fast operating speeds.
To ensure network dependability, you can take certain actions for preventing downtime and at your data center. Here are some methods you should utilize for your network and equipment.
Proper Layout and Infrastructure
Some businesses can get away with a few pieces of hardware in a small closet and call that a data center. In truth, this setup is only acceptable for smaller operations. Providing a genuinely robust network means providing the proper setting for your devices and power whips.
A good data center, in many cases, has a raised floor system – this allows better placement of cables and chilled-air piping/ducts below your equipment. These power sources and cooling units significantly prevent downtime and equipment failures.
Redundant Power
Redundant power is mainly for preventing downtime and minimizing risks; however, having adequate redundancies does protect your data center as a whole. Distribution of electricity and cold air is paramount in safeguarding equipment and, ultimately, the dependability of your network.
To ensure minimal downtime in the event of equipment failures, redundant power sources kick in and provide emergency supplies of power and cooling. This allows for relatively normal operations as technicians attempt to resolve the larger issue.
Regular Check-Ups
Ultimately, the easiest way to prevent downtime is by catching hazards before they develop into more significant issues. Consider implementing regular audits of your data center and hardware devices.
Look for any vulnerabilities, including worn cables, faulty cooling systems, or other aspects that are performing at a subpar level. Conduct these investigations every three months or more if your equipment is older. These check-ups will save your business's reputation and profitability in the long run.
Preventing downtime at your data center is paramount for any business relying on a robust network. Consider PowerWhip's selection of data center accessories, like our Russellstoll connector, for all your business's needs. Reach out to our team for more information or help ordering.