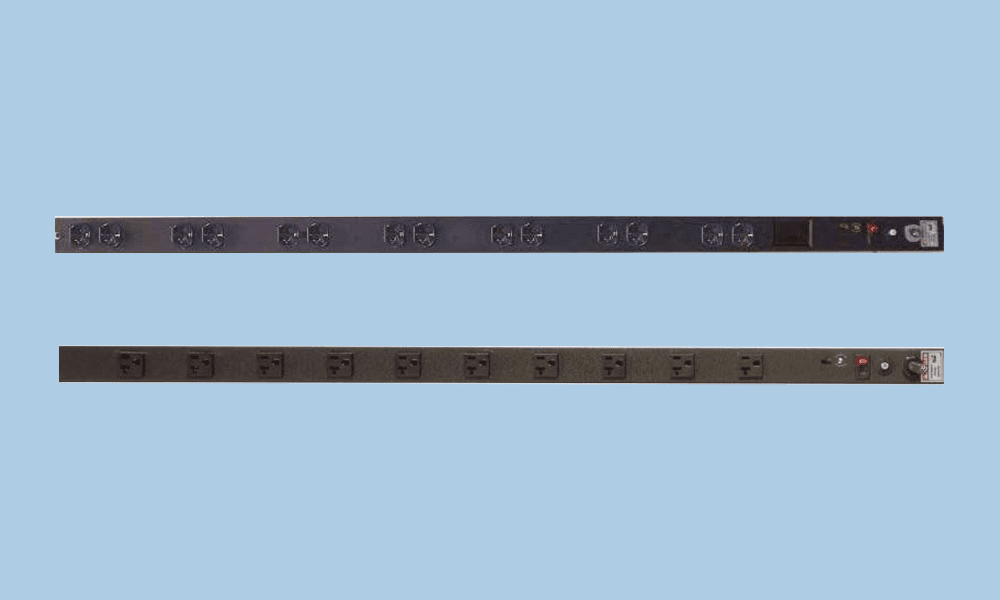 Remote power panels, also called RPPs, seamlessly integrate into modern state-of-the-art data centers as advantageous modular systems. As a breaker panel greater than those in contemporary homes, a remote power panel is vital to maintain an operational power chain to protect servers from going offline. Whichever power distribution configuration a data center has, RPPS will provide an increase in power distribution capacity. Let's take a closer look at the comprehensive benefits of remote power panels.
What Are Remote Power Panels?
RPPs distribute power from PDUs and other relevant power sources directly to server racks and provide more control over the power to your data center's equipment. They allow you to place electrical panels throughout your facility to simplify power distribution, especially if you're relocating your data center.
Distribution Capacity
There are a few common data center problems, and distributing power is one of them. Remote power panels relate directly to rack PDUs, aka rack Power Distribution Units. To understand the true benefits of remote power panels, their tie to PDUs must be understood first. A rack PDU is a device found in data centers that takes control of, as well as distributes, electrical power. PDUs are typically mounted in the rear of the rack to best serve the purpose of the equipment.
While the PDU of a specific data center may have abundant power capacity, there may not be a backup breaker or panelboard for further power distribution. The benefit of a remote power panel is its additional provision of circuit board capacity to broaden the server's ability without the need for more PDUs. RPPs grant easy adjustments to any changes in power demands, such as data center growth overtime.
Server Room Layout Flexibility
Remote power panels also give data centers an increase of design flexibility within a server room. While a variety of RPPs exist for purchase and use, each are freestanding and able to be placed in any location for scale. RPPS have the capacity to deliver the highest possible power distribution efficiently while at the same time diminishing the actual floor space needed for equipment storage. With this ability to accommodate a certain layout, remote power panels create room for adjustment within demanding and critical data facilities.
Versatile With Small Footprints
Remote power panels greatly serve a data center with their versatility and compact footprint size, which is generally a cost-effective solution. While RPPs are able to place a power connection closer to your equipment, they also serve cooling needs and can run while PDUs may be down for maintenance. This saves a facility both time and money.
It's highly important to have quality equipment in your data center. From data center cabling to prefabricated cords, PowerWhips offers a selection of necessary equipment for your facility both underfloor and overhead. Let us supply your data center with product options suitable for your needs. Explore our blogs to learn more about remote power panels or contact us today.